Experts call for enhanced cybersecurity measures in the wake of Alberta ransomware attack
2 min read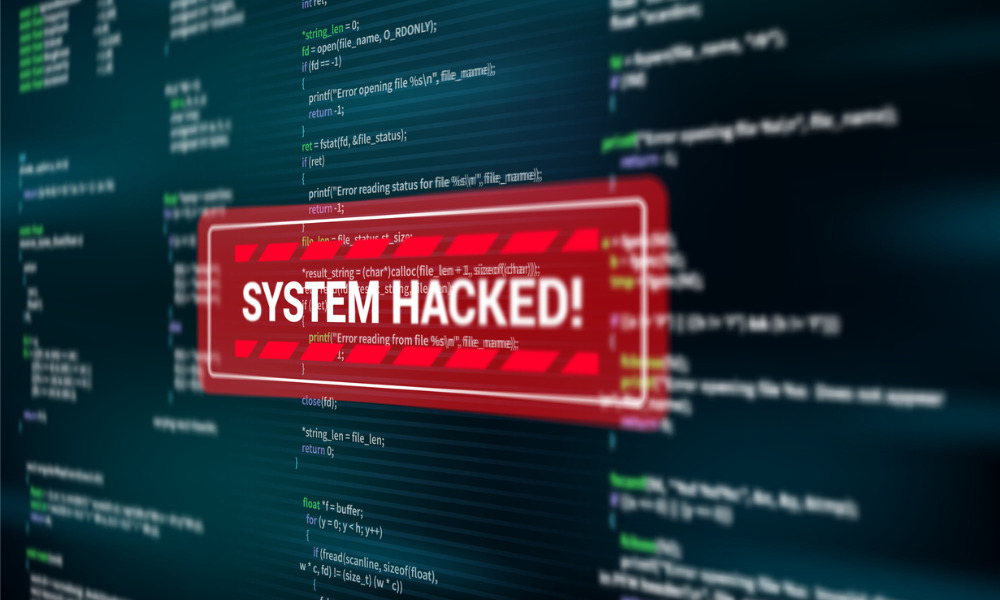 Amid a sharp uptick in ransomware attacks and cyber incidents in Canada, experts are urging organizations to intensify their cybersecurity measures to counter the growing threat.
The call to action comes in the wake of a high-profile attack on the Alberta Dental Service Corporation, which compromised the personal information of nearly 1.5 million Albertans, including some 7,300 seniors.
In an interview with CBC News, cybersecurity technology analyst Ritesh Kotak said ransomware attacks are becoming increasingly frequent and impactful, affecting industries across the spectrum.
Organizations that handle sensitive information such as medical records are particularly attractive targets for cybercriminals, Kotak added, since they are more likely to be pressured into paying the ransom.
He strongly advised organizations against giving in to ransom demands, noting that there's no guarantee that paying the ransom will result in the return of data or the prevention of its resale on illicit platforms.
A recent report by Blakes corroborates the growing trend of organizations paying substantial sums to regain control over their compromised systems.
The median ransom paid by the companies amounted to $546,000, the law firm reported, up from $100,000 just two years earlier.
As the threat landscape continues to evolve, cybersecurity experts have recommended a multi-faceted approach to safeguarding digital assets.
Sami Khoury, head of the Canadian Centre for Cyber Security, recently advised organizations to take proactive measures such as implementing stronger and unique passwords, adopting multi-factor authentication on all accounts, and educating staff about potential security risks.
What are your thoughts on this story? Feel free to comment below.
Keep up with the latest news and events
Join our mailing list, it's free!
link