Increased security awaits Bowie State University students as they return to class
2 min read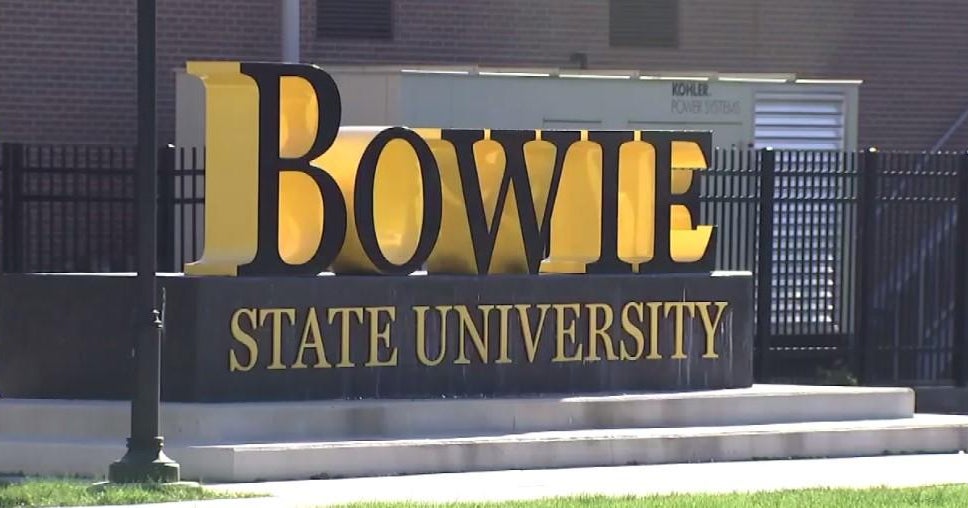 BALTIMORE — Bowie State University will increase its security as students return to classes following an on-campus shooting, according to a statement issued by President Aminta Hawkins Breaux.
Last week, gunfire broke out during the university's homecoming festivities, injuring two people who were both 19 years old. Neither of the gunshot victims are students at the university and they are expected to survive their injuries. 
When classes resume on Oct. 16, students will notice a heightened level of security. Bowie State University's police officers will be patrolling the campus grounds and receive support from local police agencies, Breaux said in the statement.
Additionally, there will be enhanced surveillance at campus entrances. Also, the Bowie Electronic Emergency System has been updated to now include all current students, faculty and staff using information in the student or employee record, the statement said.
Other electronic enhancements include:
Enhanced surveillance camera system with facial recognition is in place at all campus entry points, building entrances and other high-traffic indoor and outdoor locations. Other locations are planned.
Nineteen emergency blue light phones are installed throughout the campus to enable immediate connection to campus police.
Installation of automatic building locks equipped with card reader access has been completed for academic classroom buildings, the library and Henry Administration. Other buildings are in process.
Installation of automatic locks with card reader access has begun to secure classrooms.
During the homecoming festivities, there were armed guards and assistance from Maryland State Police and Prince George's County police, according to authorities.
"There were police officers dispersed throughout the campus," Breaux said. "That speaks to the brazenness, the brazenness." 
Bowie State University staff are considering implementing several other safety measures, too. Other projects that are under consideration include:
Artificial Intelligence (AI) Weapons Detection System
Assessment of enhanced perimeter fencing to control access points onto the campus
Assessment of ShotSpotter, a gunshot detection system for implementation
Assessment of metal detectors in residential housing
Upgrade of all campus exterior lighting to LED
Additional license plate readers throughout campus
Active Shooter Attack Prevention and Preparedness training for faculty, staff and students.
Thanks for reading CBS NEWS.
Create your free account or log in
for more features.
link