Milestone Systems unveils innovative Camera to Cloud for simpler surveillance
2 min read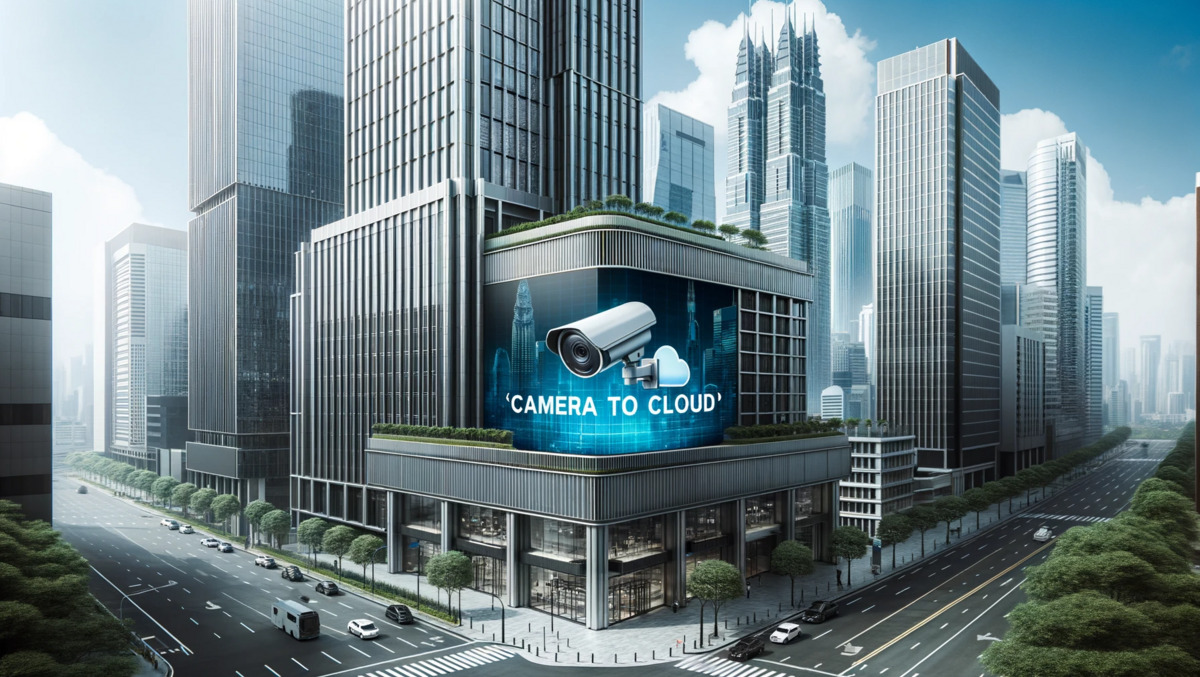 Milestone Systems, renowned for its provision of video technology, has revealed an innovative addition to their Milestone Kite hub – the Milestone Kite Camera to Cloud. This new development enables increased simplicity and flexibility in its video surveillance as a service (VSaaS), all while ensuring cost-efficiency for its customers. A noteworthy step away from traditional gateway installations, this innovation reinforces Milestone's dedication to scalable and adaptable solutions that keep pace with a rapidly evolving landscape.
The Milestone Kite Camera to Cloud is designed to work compatibly with an array of Axis cameras fitted with the latest in AI-based Axis Object Analytics. Operationally, computation, recording, and video storage functions are carried out directly on the cameras. These then are connected to the Milestone Kite cloud, visibly reducing bandwidth load, and providing cost savings in both installation and servicing.
The streamlined functionality and cost-saving potential of Milestone's latest offering makes for an ideal solution for organisations with smaller or recently founded locations, or simply where the installation of an on-site gateway would prove impractical. Jesper Just Jensen, VP Products at Milestone Systems, emphasises its unique suitability for "businesses with multiple locations with a few cameras at each site or those with limited IT knowledge, bandwidth constraints or situations where installing on-site gateway hardware is not viable."
Additionally, companies already utilising Milestone Kite with gateways can expand their operations to new sites using Camera to Cloud. These new locations can easily be integrated and managed as part of the existing Kite service alongside the gateway deployments. This extension of the Kite application also broadens its utility across different budget and bandwidth situations. It makes Camera to Cloud a practical choice for businesses spread across multiple sites, including those in the retail, hospitality, and education sectors.
Released into the Oceania region earlier this year, Milestone Kite brings a simple yet secure cloud video security solution to the table. Predominantly targeted at small and medium-sized organisations seeking a budget-friendly video management solution, the launch of Camera to Cloud further underlines Milestone Kite's mission for uncomplicated cloud video security.
Looking ahead, the Milestone Kite Camera to Cloud offering is set for wider release in Q1, 2024. Going forward, customers can anticipate a wider range of accessible options, coupled with substantial savings in costs and bandwidth. Milestone Systems continues its trajectory, eagerly embracing changes within the ever-evolving digital landscape.
link