Opening security to new opportunities as video surveillance goes beyond its borders
3 min read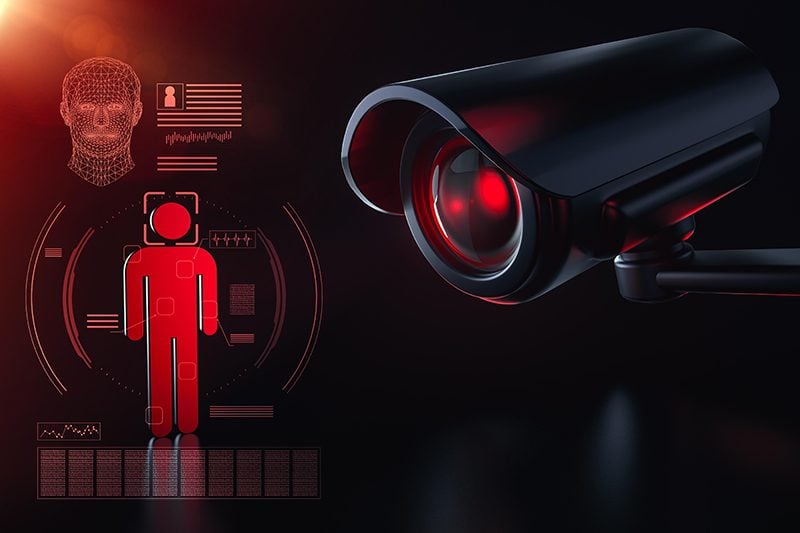 At the Axis Communications UK Open event, held at Wembley Stadium in London today (31 October), Analyst and co-founder at Novaira Insights, Josh Woodhouse, provided an update on key trends in the video surveillance market.
The underlying message – also highlighted in the day's opening session and embedded as part of the 'Open' theme – was that security and non-security workflows will continue to combine going forwards.
This, Woodhouse outlined, will provide new opportunities for security systems designers, integrators, and other professionals involved in video surveillance, as traditional systems expand beyond their traditional borders.
The integration of AI and deep learning into network video surveillance devices is a key driver behind this trend. Additional sensors can now be embedded on to cameras to provide further insight and new data collection sources for other business operational purposes, outside of traditional security capabilities.
By 2024, Novaira predicts that almost all network video surveillance devices shipped will have the capability to run embedded deep learning algorithms on the camera.
As Axis' VP for EMEA, Verena Rathjen, drew attention to in a previous session, this is all part of the wider digital transformation of video surveillance, as cameras are becoming increasingly enabled to go beyond what their jobs are today. Woodhouse described this developing ecosystem as the 'video of internet things'.
This is not just impacting video surveillance eco-systems in place, though – it's also creating new challenges for systems designers and integrators. The digital transformation of the sector has changed their roles, attendees heard, as they are now required to speak to more stakeholders aside from just the security department.
This, Woodhouse explained, means that systems integrators and consultants are now required to add value beyond security – just like the device counterparts they are installing.
Further key trends impacting the video surveillance market
Alongside the growth of AI and changing security landscape, Woodhouse also offered his thoughts on further trends he saw affecting the video surveillance market, based on research carried out by Novaira Insights.
US and China tensions are changing market share

While policies aren't new from the US, tariffs and legislation such as the NDAA Act are beginning to impact Chinese-based vendors market share
Prices are beginning to increase as a result

Video surveillance equipment price increases

Component shortages resulted in component price increases in 2021 – the average network camera selling price increased by 6.8% in 2021
This is against previous trends in the security industry, where commoditisation has resulted in falling prices in the years prior
Inflationary pressures continue to impact prices, and the average selling price of a network camera increased by an additional 3.5% in EMEA in 2022

Cloud video surveillance

Uptake of cloud-based systems in video surveillance continues to increase – particularly driven by the US market
Cloud can be categorised into two main markets – Cloud video management software vendors, and Cloud managed devices vendors
Woodhouse concluded on a summary of the wider health of the video surveillance market. Despite impact from inflationary pressures and equipment price increases, the growth rate for video surveillance remains strong and healthy in the UK, as well as more widely across EMEA and North America.
---
All of this, and much more, will be explored further in this year's IFSEC Insider Video Surveillance Report due to be published in November. So keep your eyes open! 
Find out more about Axis OPEN, here >>
Discover the latest developments in the rapidly-evolving video surveillance sector by downloading the 2022 Video Surveillance Report. Responses come from installers and integrators to consultants and heads of security, as we explore the latest trends including AI, software and hardware most in use, cyber security challenges, and the wider economic and geopolitical events impacting the sector!
Download for FREE to discover top industry insight around the latest innovations in cameras and video surveillance systems.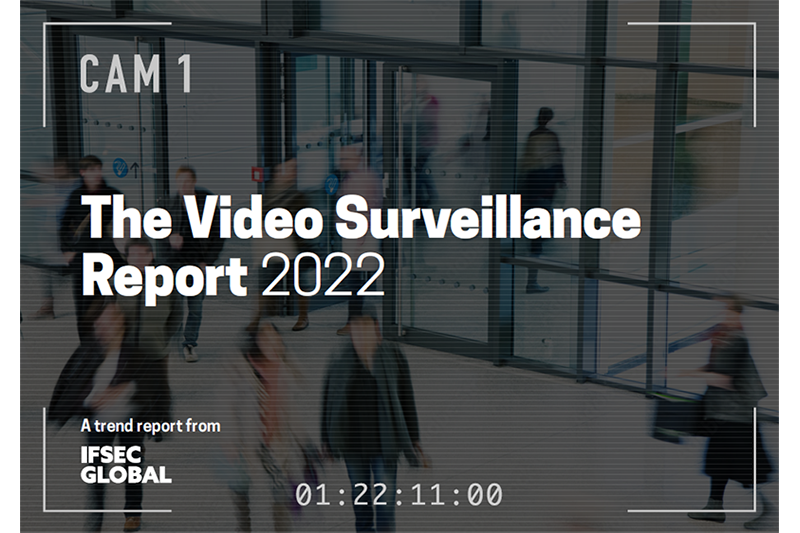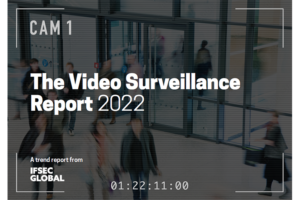 link