Pleasanton considers installation of surveillance cameras
3 min read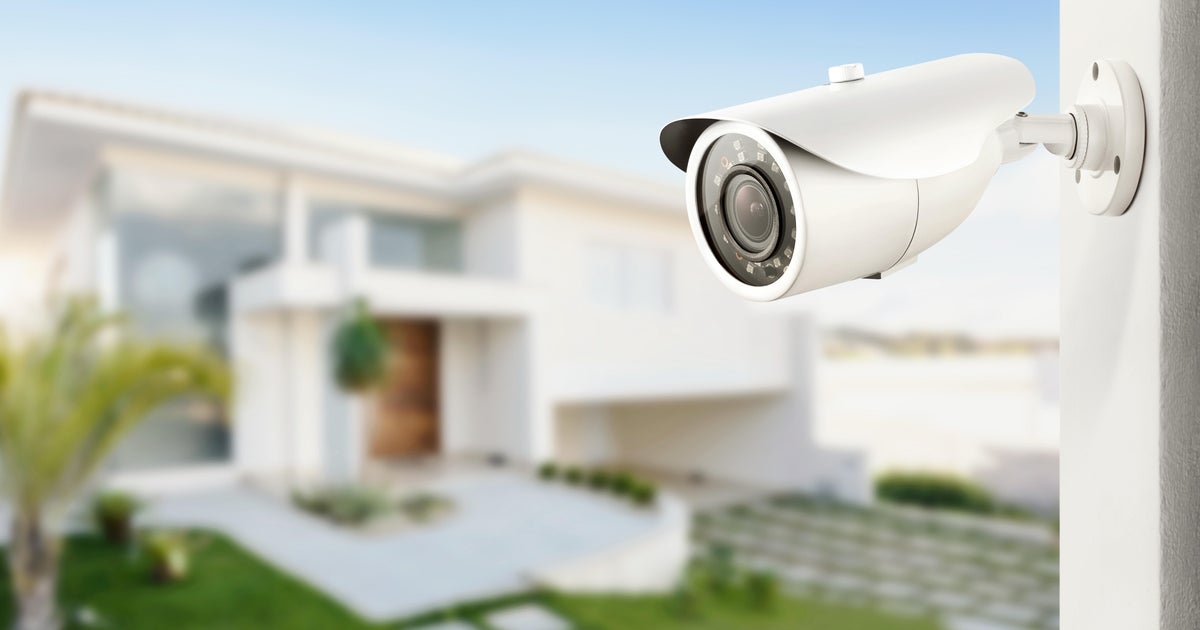 PLEASANTON – The Pleasanton City Council is expected to vote on whether to move forward with a new proposal to install what the police department calls "situational awareness cameras" in high traffic areas. But the plan is being met with mixed reactions from residents and business owners.
"If you don't have a passion, there's no craft," says Fotis Vassiliadis. He is a craftsman through and through – a 3rdgeneration jeweler from Greece with a small shop, Gold N Time, off Hopyard Road in Pleasanton.
"There's always something new to learn. There is no end to it. There's always a challenge," he says.
Recently that challenge hasn't been with the jewelry he designs and makes by hand – instead, it's security.
"There's way too many incidents of people getting robbed, too many incidents of smash and grab," says Vassiliadis.
Back in February, his security cameras caught 4 men shining flashlights into his store in the middle of the night, and while they didn't break into his shop, they did break into the business next door.
Vassiliadis says the jewelry cases are now empty all the time.
"Over here I had my wedding bands. And over there I had the engagement rings and some other things that I made myself like pendants and what not," he says.
Each piece of can take up to a week to make, so he only brings his jewelry in when he has an appointment – not wanting to keep anything at the shop for fear of being robbed. That's what happened to Heller Jewelers in San Ramon in March where thieves made off with more than a million dollars in jewelry and watches.
Events like those are part of the reason why the City of Pleasanton has applied for a $3 million dollar Organized Retail Theft Grant from the state to buy and install what they're calling "situational awareness cameras". In a staff report to the Pleasanton city council the cameras are described as permanent surveillance in high traffic parts of the community, like major intersections or shopping centers to record everything that's happening.
Tuesday night the city council is scheduled to decide whether the police department should move forward with the program if the city gets the grant.
"Like us sitting here. You want to be recorded?" asks Daniel Gamache. He's a lifelong Pleasanton resident and says he doesn't like the idea of living in a state of constant surveillance.
"You see these mob flashes and people getting away with all this stuff. It just doesn't make any sense to me. Surveillance cameras isn't going to fix any of that problem. Let's put money where we can help fix that problem," says Gamache.
But Fotis says in his opinion, anything the city can do to keep the shops safer is welcome.
"I want to go home in the night. Keeping a low profile I guess is a lot safer to play it now days," he says.
Even if the council approves the use of situational awareness cameras at Tuesday night's meeting, it could be a moot point if the police department isn't awarded the grant.
KPIX 5 reached out to both the City of Pleasanton and the Police Department asking for comment on the cameras and more information about how they'll be used and where they'd be installed. Neither provided a response to our questions.
link