San Diego extends deadline for surveillance technology review by three years
3 min read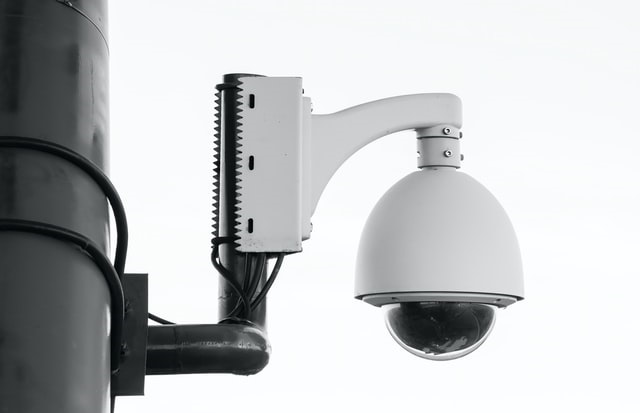 20 July 2023
by Sarah Wray
San Diego City Council has voted unanimously to extend the deadline to review over 300 pieces of surveillance technology that are in use by the city.
A surveillance ordinance passed last year requires all new and existing surveillance technology to be reviewed by a Privacy Advisory Board and approved by the City Council. All technologies, once passed, also need to be evaluated annually.
There was originally a one-year grace period for existing technology, which was set to expire in September. This has now been extended by three years to 2026. No tools have yet gone through the full process.
Without the extension, unreviewed technologies – some of which are used in daily operations – would likely have had to be paused.
The ordinance applies to a broad range of technologies including cell site simulators, automatic licence plate readers, gunshot detectors, body-worn cameras, video surveillance cameras, and social media monitoring tools.
It was brought in following a privacy backlash over police access to data from San Diego's smart streetlights. In September 2020, then-Mayor Kevin Faulconer ordered the 3,000 streetlight sensors and cameras to be deactivated until an ordinance was in place.
Challenges
The ordinance process also requires that each piece of technology has an impact assessment report and use policy and is presented for community engagement in all nine districts. City staff identified more than 300 existing technologies, spanning every department.
Chloe Madison, a senior policy advisor to the Mayor, said there are still concerns about meeting the new deadline.
"All those pieces of technology also require nine community meetings," she told the City Council on Tuesday. "So when you do the math – 300 technologies and nine council districts – that's about 2,700 community meetings each year.
"And that's just for existing technology, that's not including our new contracts that will be coming online I'm sure as well from all of our city departments, from police to fire to libraries and Parks and Rec."
Some technology contracts are also coming up for renewal. The Privacy Advisory Board is working on ranking the technologies for review.
"We are going to be facing quite some challenges and we would hope that council can consider some more positions in the future in order to make sure that we've got the resources in place to actually implement this," Madison said.
Several councilmembers supported the idea of multiple technologies being presented at community events, rather than individually – particularly as attendance has reportedly been low at some meetings.
Exclusions
Councilmembers also approved an amendment to exclude city databases and related hardware and software systems used for managing internal administrative activities from the review requirements. The systems include software used to track and manage job applicants, requests for city services through the 311 Get It Done app, and communications between elected officials and their constituents.
Further updates to the ordinance may be proposed in future. One challenge that has emerged is that the Privacy Board wants to know more about vendors for proposed technologies before making decisions, but under the current rules staff need City Council approval before they engage vendors.
Councilmember Marni von Wilpert, Chair of the Public Safety Committee, said during the council meeting: "I'm really glad that we are continuing to monitor this ordinance to see what changes we have to make. Change isn't bad, change means we're paying attention and we're making things more efficient."
Other cities with surveillance technology policies include Oakland, San Francisco and Portland.
Smart streetlights
In March, over two years since they were shut off, San Diego's police department launched a proposal to reinstate some smart streetlights and add automated licence plate recognition (ALPR) technology. This would cost around US$4 million.
The police said that between August 2018 and September 2020, evidence from smart streetlights was used in the investigation of hundreds of crimes, including homicides, fatal collisions, serious assaults and looting/civil unrest.
This was one of the first requests to go before the new Privacy Advisory Board, which recently voted that its recommendation was to reject the proposal, citing a lack of meaningful information about several aspects of it.
Yesterday, the city's Public Safety Committee voted in favour of the smart streetlight proposal and it has also been backed by Mayor Todd Gloria.
The City Council is expected to make a decision in the coming weeks.
link